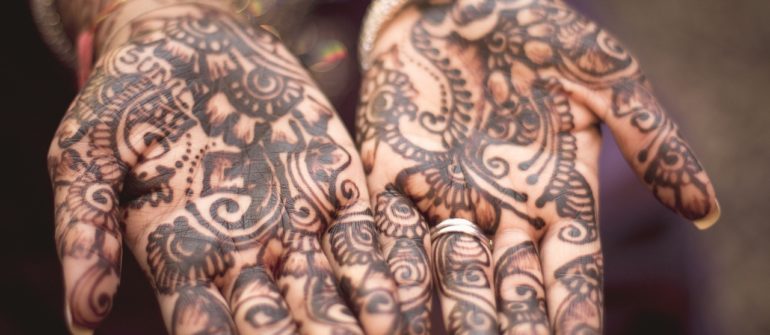 Welcome and Introduction
Welcome to missionsdriven.com!
Missions Driven- A place where you can check out what CJ is up to or read about various subjects. A place where family and friends can learn about missions.
Share on facebook Share on twitter Share on linkedin
Share to Facebook, Twitter or LinkedIn
Missions Driven is a ministry of O.M.I. International a 501c3 Organization.
© Made by C.J. 2020
Contact: [email protected]